Bentley acquires mobility simulation specialist Inro
Dynamic multimodal simulation data will be fed into 'mobility digital twins' for real time infrastructure planning and simulation
---
Bentley Systems has acquired Inro Software, a specialist in multimodal transportation planning, traffic simulation, and mobility visualisation software.
The company's tools are used by metropolitan, regional, and national transport and transit operators and planning agencies. Customers include some of the world's busiest transit systems and metros, such as Transport for London, Transport for New South Wales, the Washington State Department of Transportation, the Swedish Transport Administration Trafikverket, and the public transport system of São Paulo SPTrans.
Inro's products include Emme, a multimodal transportation planning system for urban, regional, and national transportation forecasting; Dynameq, a vehicle-based traffic simulation platform for city-wide traffic planning; and CityPhi, a mobility visualisation solution providing data visualisation and visual analytics of large-scale mobility and geospatial datasets.
Bentley intends to combine Inro's traffic and vehicle simulation capabilities with its passenger and pedestrian simulation and civil design software – including Cube, Streetlytics, Legion, and OpenRoads – to deliver 'mobility digital twins' of multimodal transportation systems at urban, metropolitan, regional, and national scale.
Mobility digital twins, which can be continuously updated with as-operated engineering conditions and with observed traffic data, will help infrastructure planning and simulations become continuously valuable throughout engineering, construction, and operations. According to Bentley, this is in contrast to traditional workflows where transportation modelling tools are used in isolation and only on occasion.
A key aim is to help urban planners better understand the ongoing impacts – on transportation system performance, reliability, and accessibility – of the new opportunities and challenges of private and shared mobility, the propensity for cycling or walking, connected autonomous vehicles, and potential congestion charging.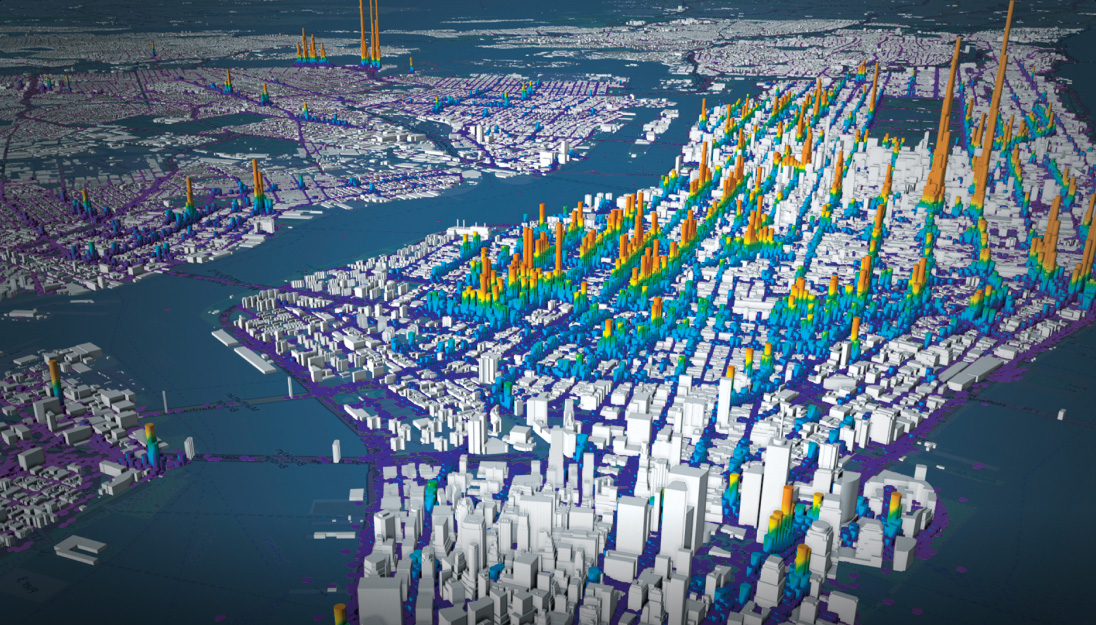 The post Bentley acquires mobility simulation specialist Inro appeared first on AEC Magazine.
Powered by WPeMatico